3D ADVANTAGE
A major new design for digital stereo cameras!

RENTAL PRICES
deposit required

ONE Day

$150/day

THREE Day

$125/day

WEEK

$100/day
This is a single camera solution that splits the image horizontally instead of vertically, maintaining the landscape orientation, and avoiding image overlap seen in vertical splitters. Stereo Base (interaxial adjustmant) can be set from 1.5 to 3.25"!
Use STEREO PHOTO MAKER to process images, Tri-Delta(BB) mode.
Utilizes CASIO Z1050 10MP camera- PDF manual
Recommended Camera Presets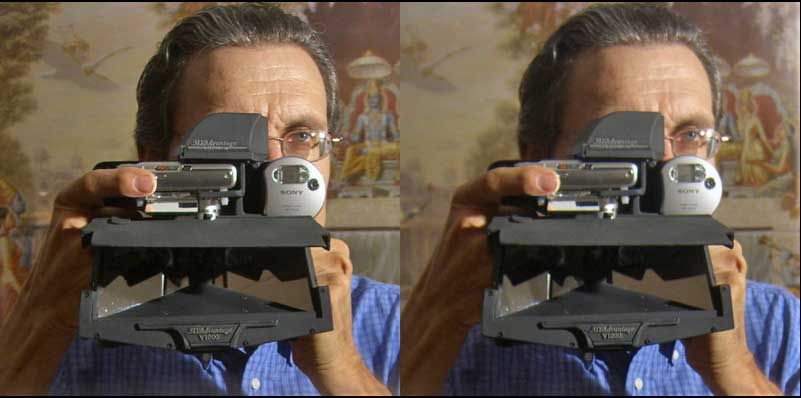 Built in viewfinder and optional slave flash. No more mismatched flash as with dual camera rigs.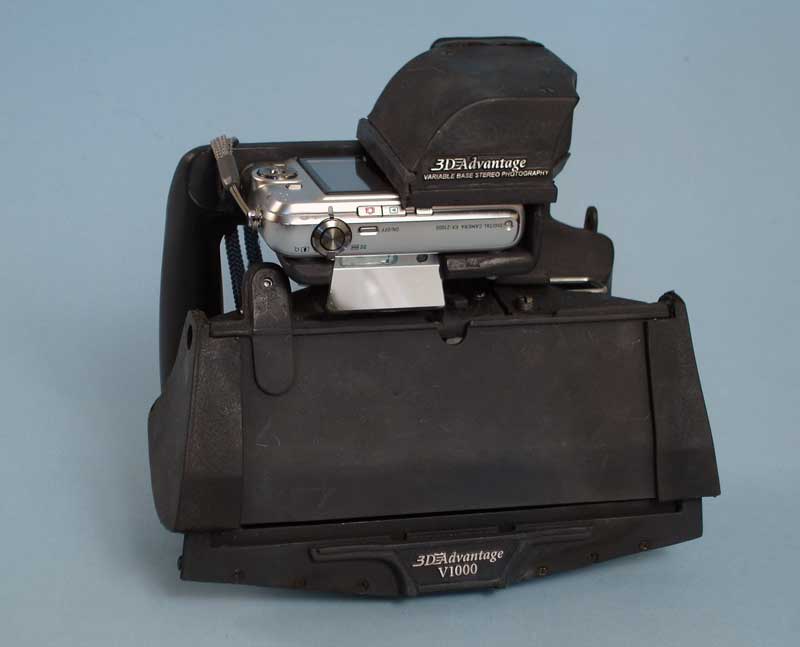 Cover closes to protect mirrors in transit and storage.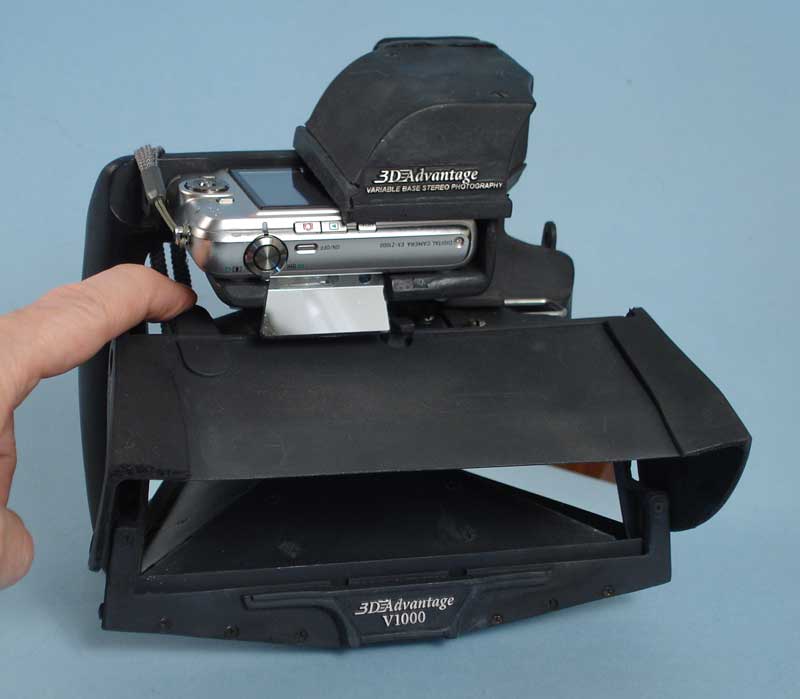 Cover opens easily...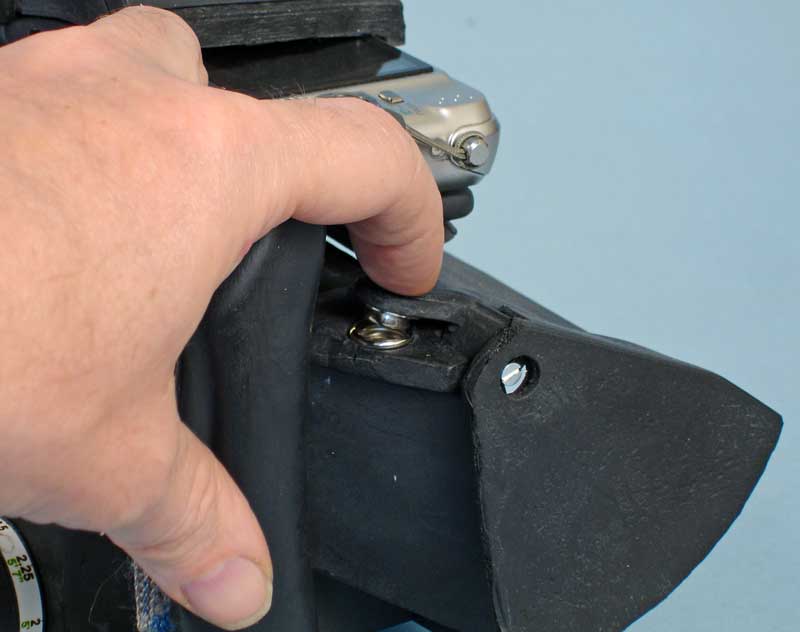 ..... a single snap holds it open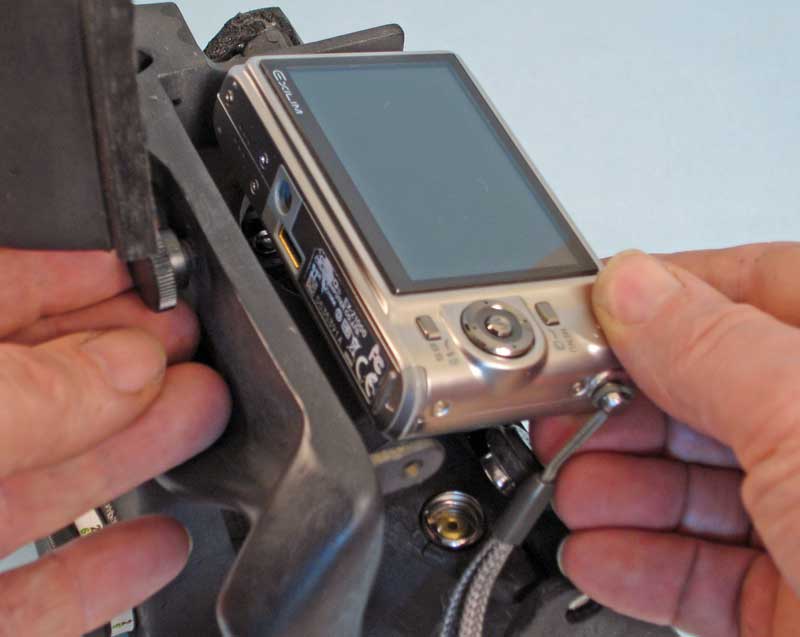 Camera locks on via tripod socket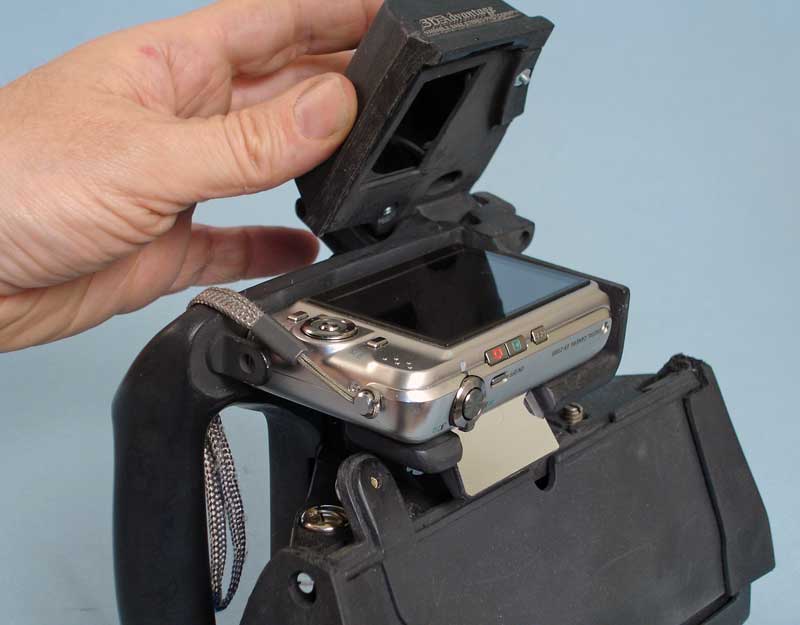 Viewfinder folds out of the way for camera installation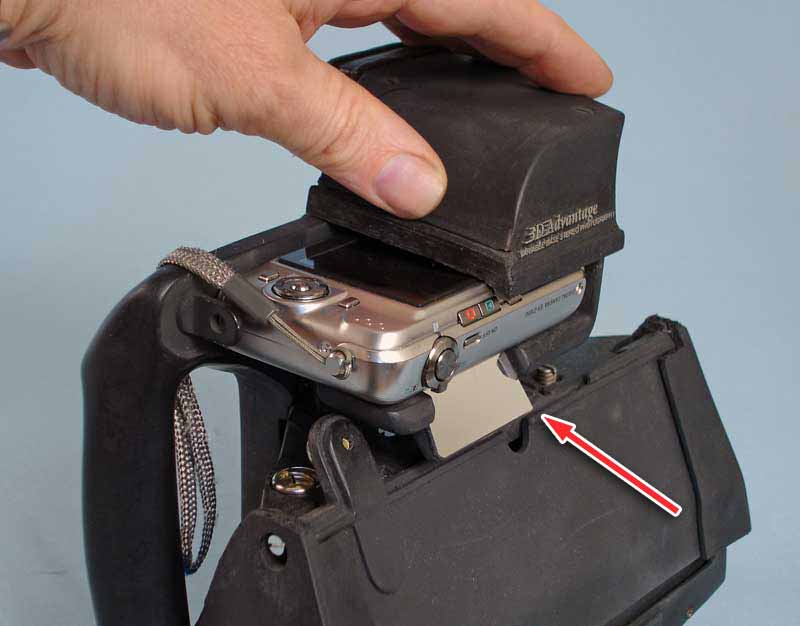 Mirror under camera redirects on-camera flash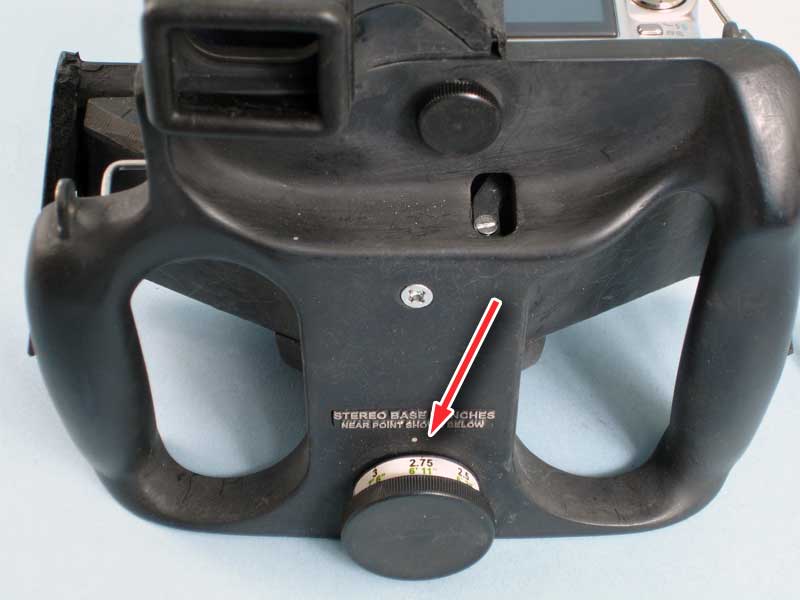 Stereo Base adjustment with optimal nearpoint shown
IMAGES

INDOOR flash shot, cropped and paired for cross-view
CLICK for full, original image

OUTDOOR shot, cropped and paired for cross-view (about 15% original size)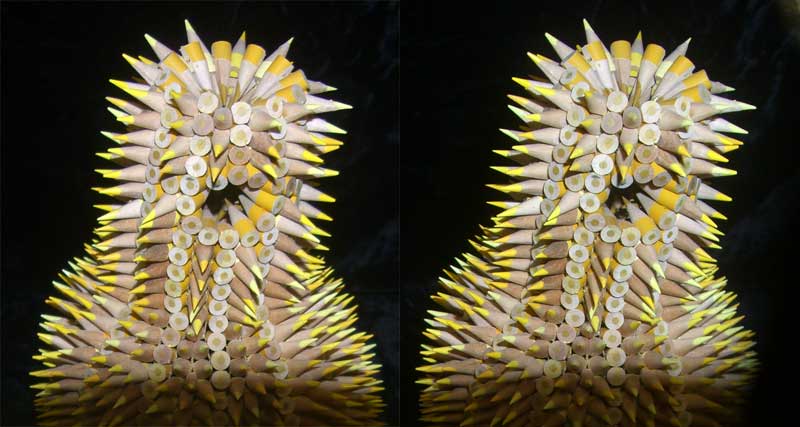 CLOSE UP flash shot, cropped and paired for cross-view